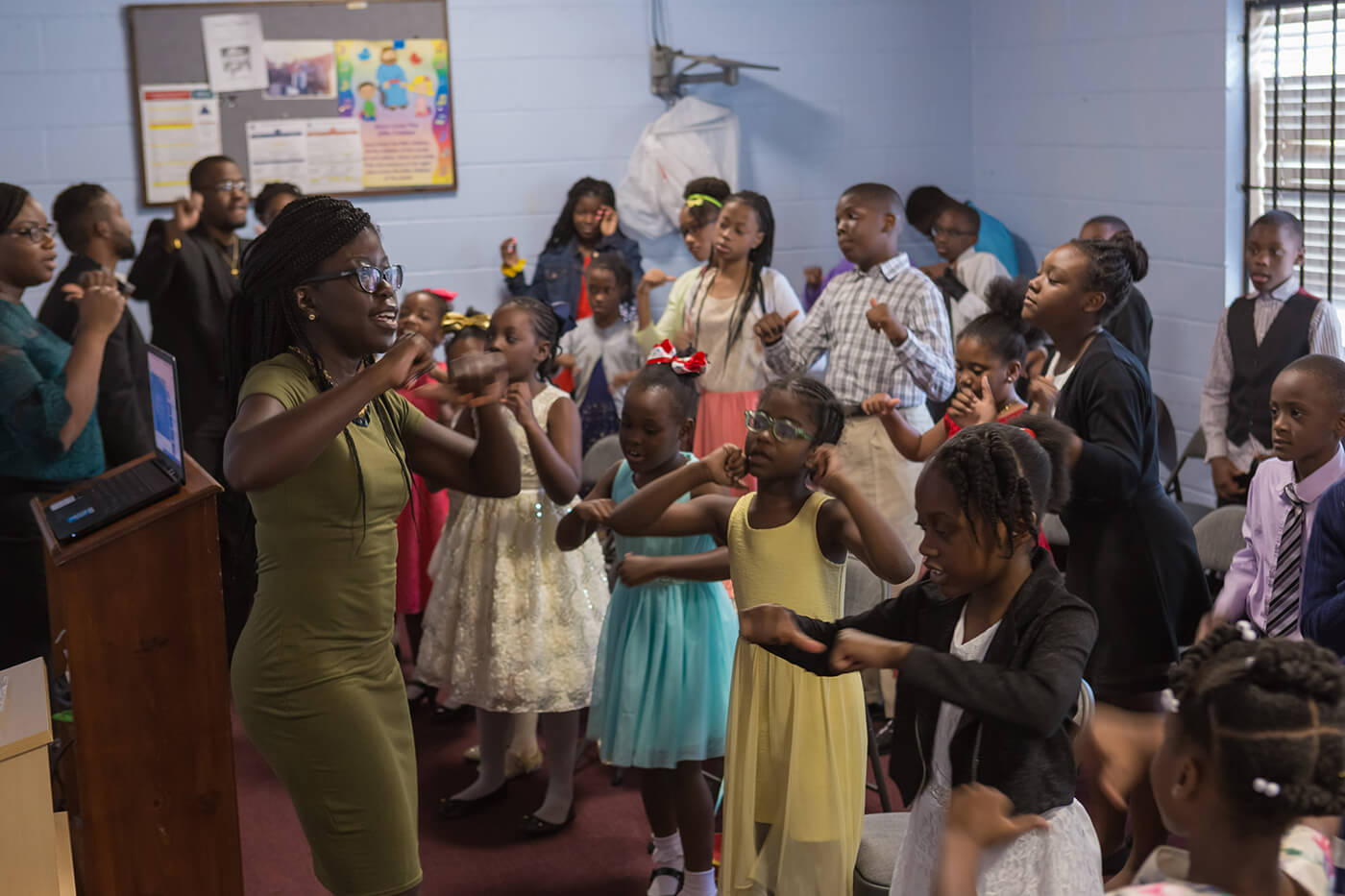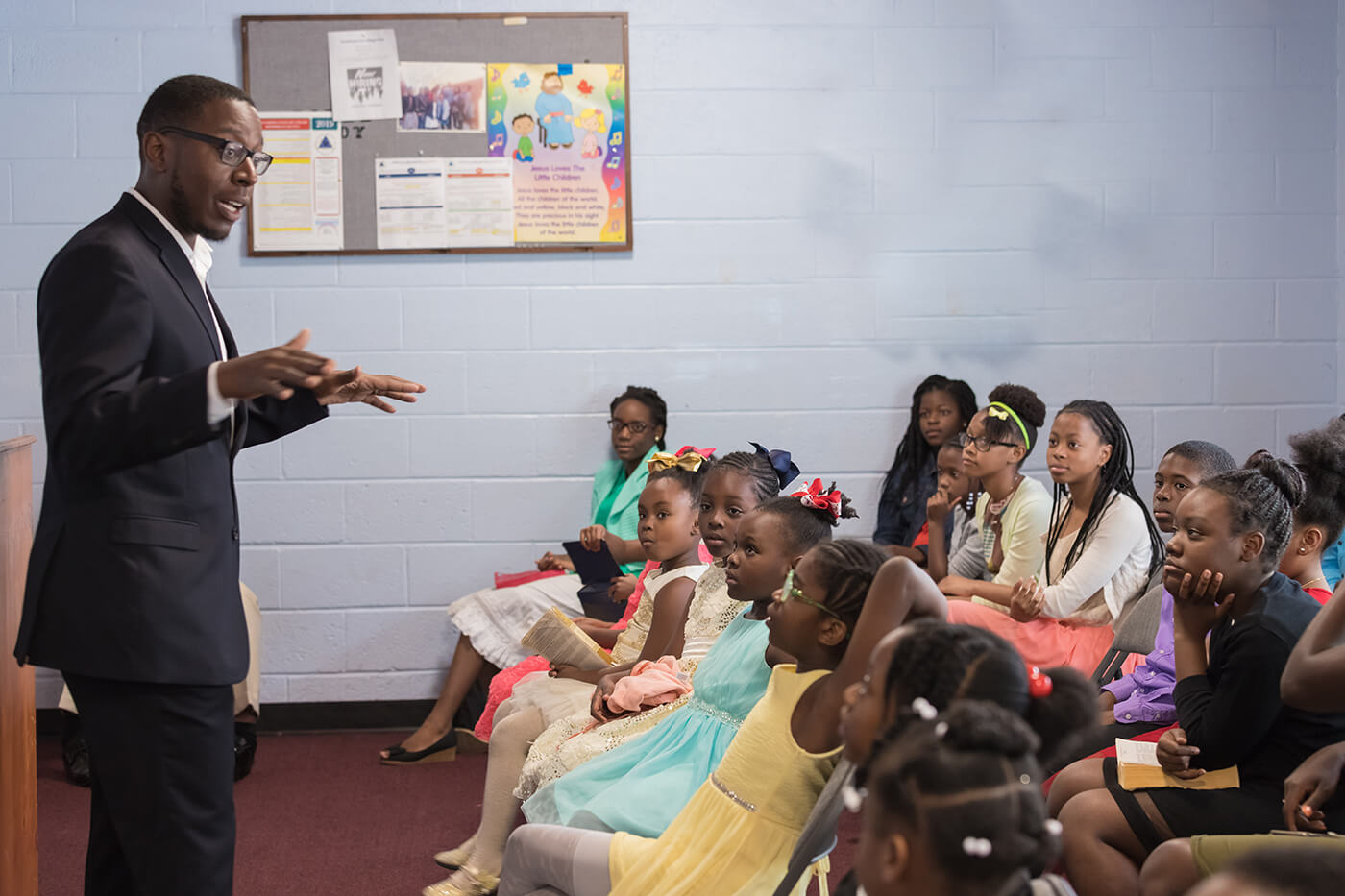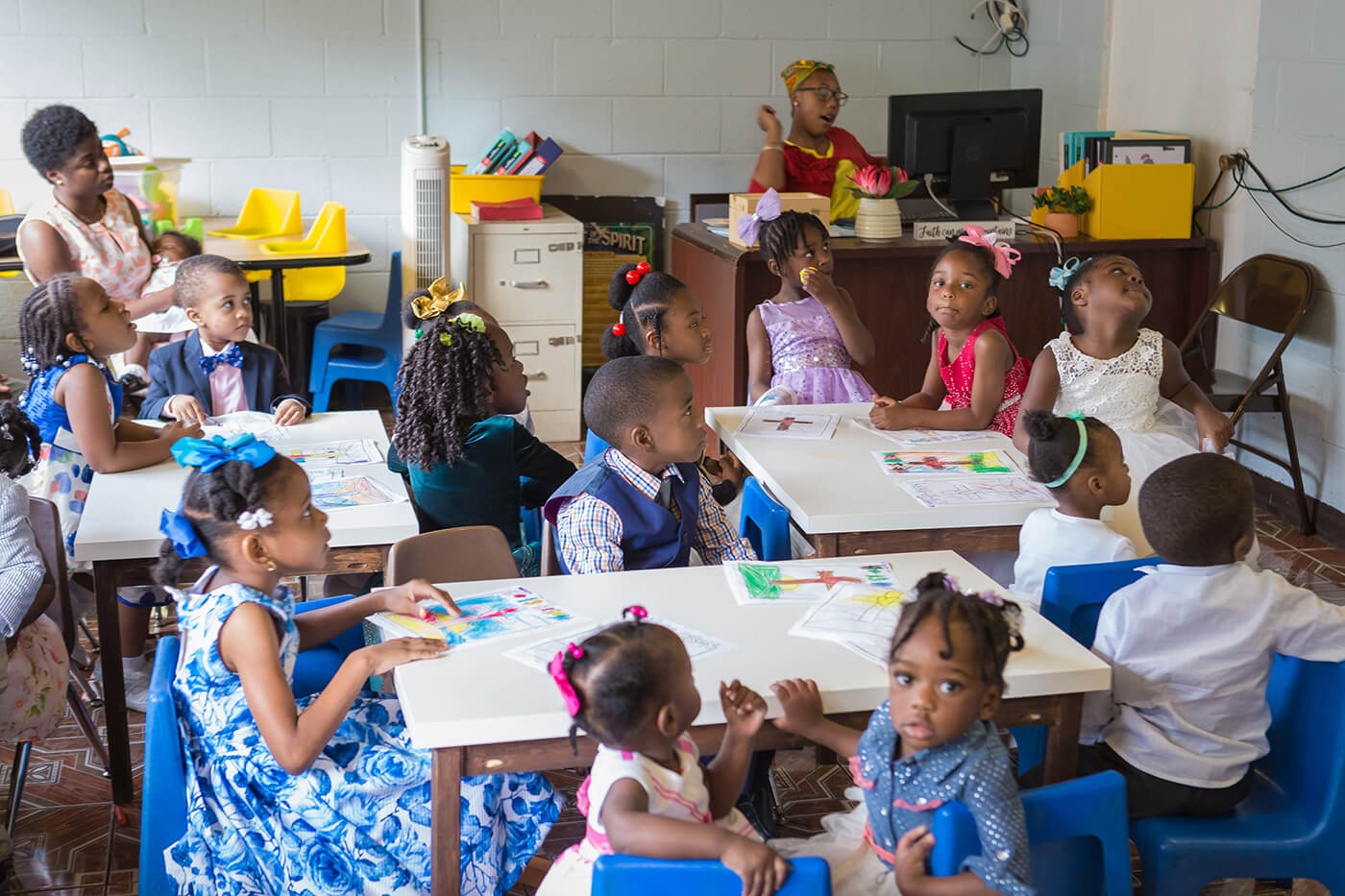 Nursery in one of the most important ministries in the church. The volunteers who serve in the nursery at Haitian Ministry are laying a faith foundation that will help children grow in their faith for the rest of their life.
God is in the church nursery. The Bible has specific promises about God's presence when children are welcomed and loved in Jesus' name.
At Haitian Ministry Theophile Church, we consider the nursery as an essential service for our own spiritual growth. A growing Christian is always a serving Christian. Jesus was known for putting others first. Moreover, taking care of the children in the church nursery allows church goers to focus on worship, rather than worrying about their children.
The church nursery is the first contact young families will have with our church. Our friendly greeting and exceptional care for your children can make a great first impression on you as parents. We put the focus on the children safety, a friendly environment and a well-trained volunteer staff.
We want to take this time to extend a loving welcome to your child. If you have any questions or we can be of service in any way please contact us at nurseryministry@hmtcc.org