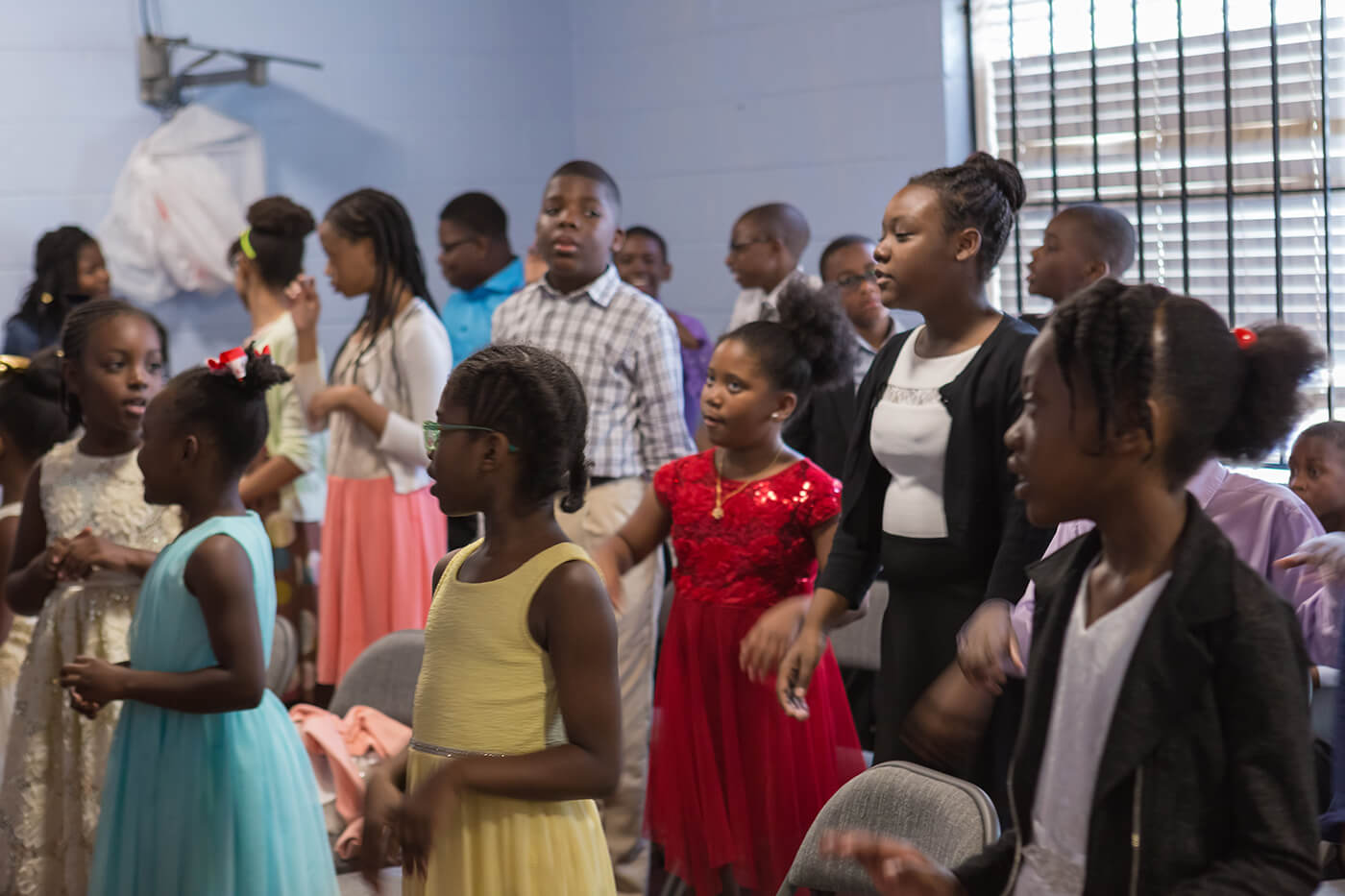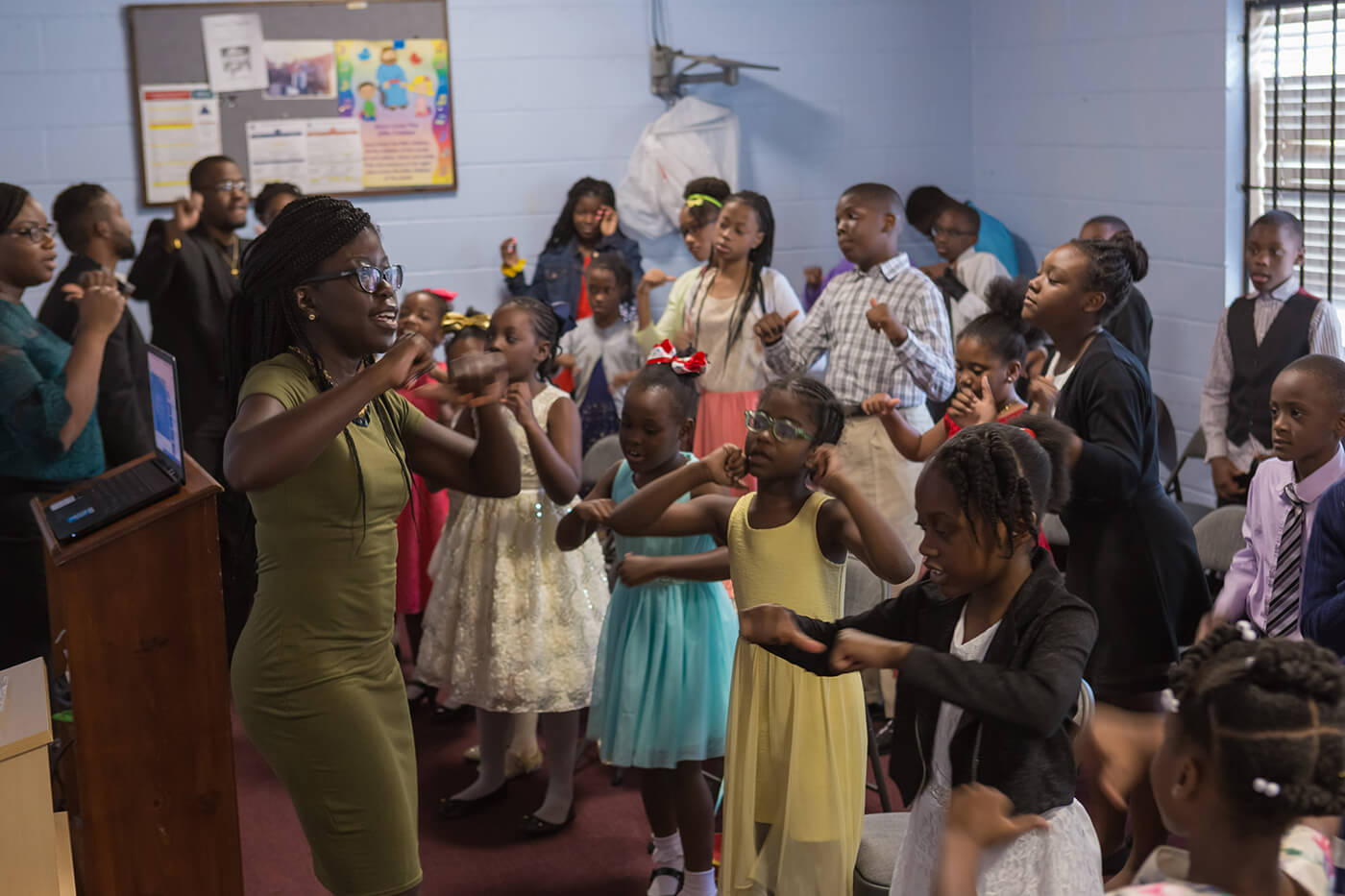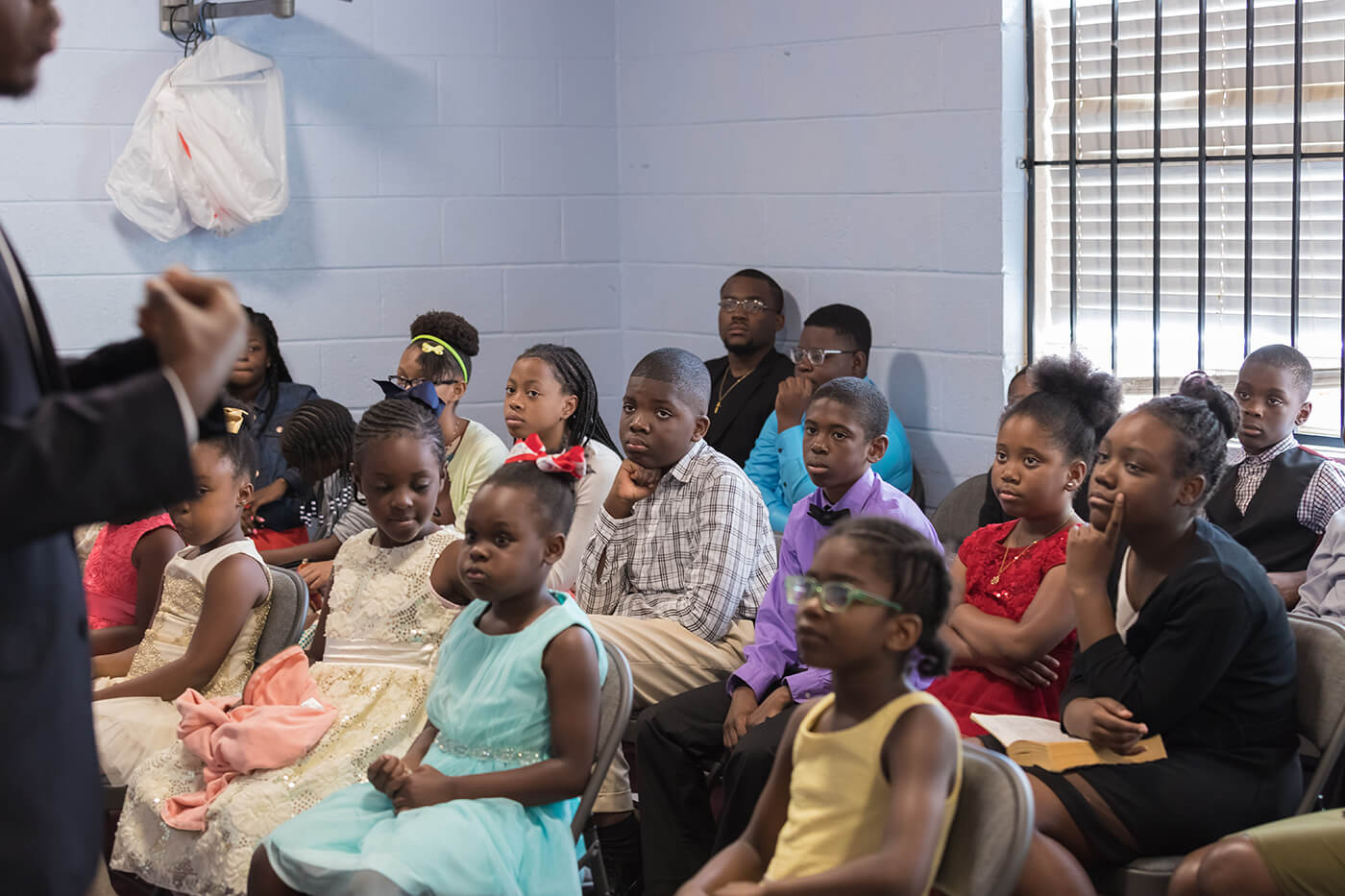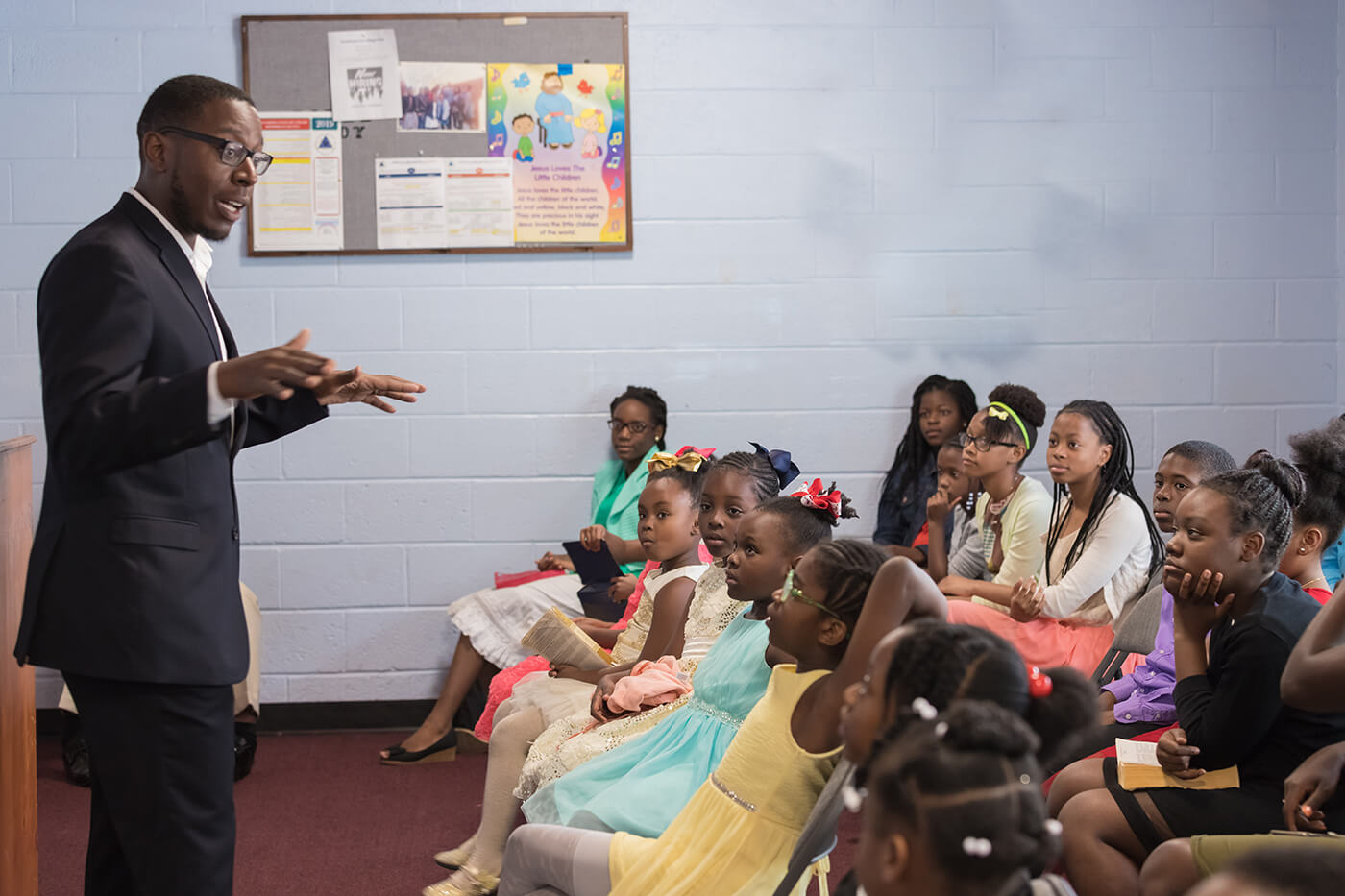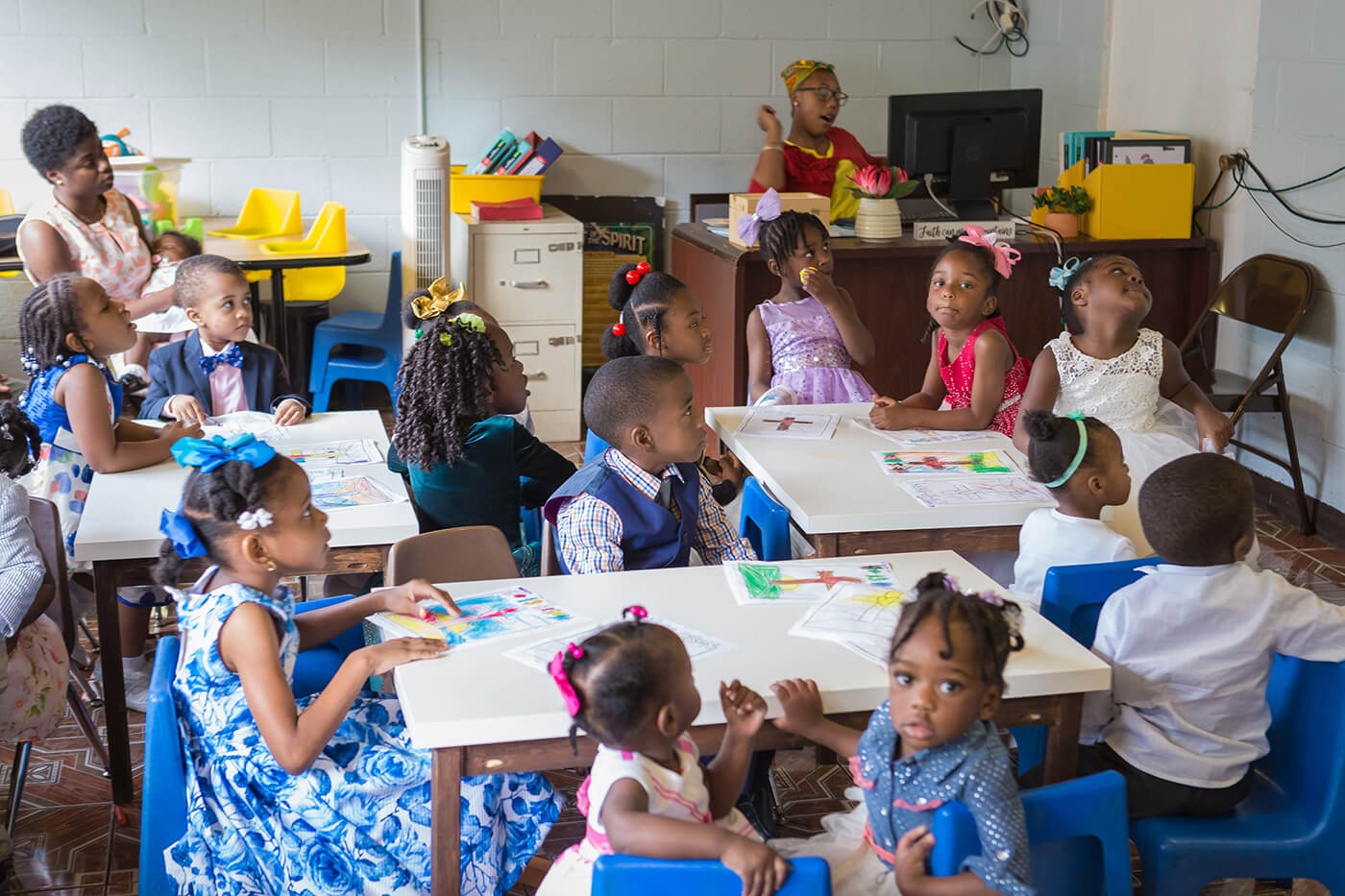 Jesus loves the little ones!
At Theophile church, we want Sunday to be the best day of the week for everyone! that's why we love to serve in children's ministry. Every person, no matter their age, was created to have a personal relationship with Jesus Christ. It's the most pressing need in this life. It's also the goal of everything we do in our children's ministry.
Church is more than a building where people come for worship and events. We want the next generation to live out their faith in God every day and in every life situation they face in the real world. As we build God's Word into their lives, it plans seeds that will bear fruit for months and years to come.
We believe that children and parents benefit from a strong Christian education program in the church. Every kids church ministry deserves the very best resources for teaching God's Word, that's whyevery Sunday, our monitors are face to face teaching children the Good News about God's Love. We are honored and blessed to do that work.
We want to take this time to extend a loving welcome to your child. If you have any questions or we can be of service in any way please contact us at